Today Microsoft announced the next version of the Windows Phone operating system Mango to the manufacturers. Mango adds many new features to Windows Phone, including app multitasking, Internet Explorer 9, and threads which coordinate messaging and chat from different sources into one conversation.
Mango will also support Outlook Tasks, synch with Microsoft's Office 365 and Skydrive services and support Microsoft Lync. Mango is also rumored to have indoor maps of locations like shopping malls.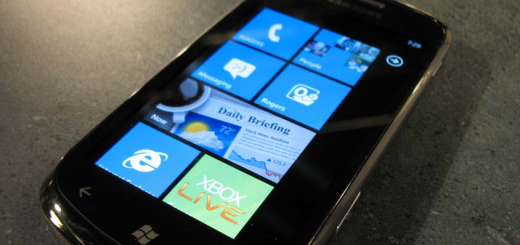 I wanted to drop into the Windows Phone Blog briefly to update you on an important milestone. Earlier this morning, the Windows Phone development team officially signed off on the release to manufacturing (RTM) build of "Mango" – the latest version of the Windows Phone operating system. This marks the point in the development process where we hand code to our handset and mobile operator partners to optimize Mango for their specific phone and network configurations. Here on the Windows Phone team, we now turn to preparing for the update process. The Mango update for current Windows Phone handsets will be ready this fall, and of course will come pre-installed on new Windows Phones.
Via-Windowsteamblog