Prisma App for Android Is now available for download in the Google play store. The app is recently launched for the iOS devices and one of the most popular App these days. Is famous for his coolest photo filter which gives you photos a fresh and stunning g looks which yu can find on any other applications. With one single click, you can easily turn your photo into cool artwork. Not only this you can easily share your converted photos on your Facebook account. The app is not like other photography applications, but Prisma is one of the best apps which gives you amazing filter which you can't see on any other applications. Now After the iOS device, the app is available for the Android users.
The application is very neat and clean and one of the easiest application to add some effects on your captured photos. A few minutes back we installed the Prisma Application for the Google play store, and it works like a charm.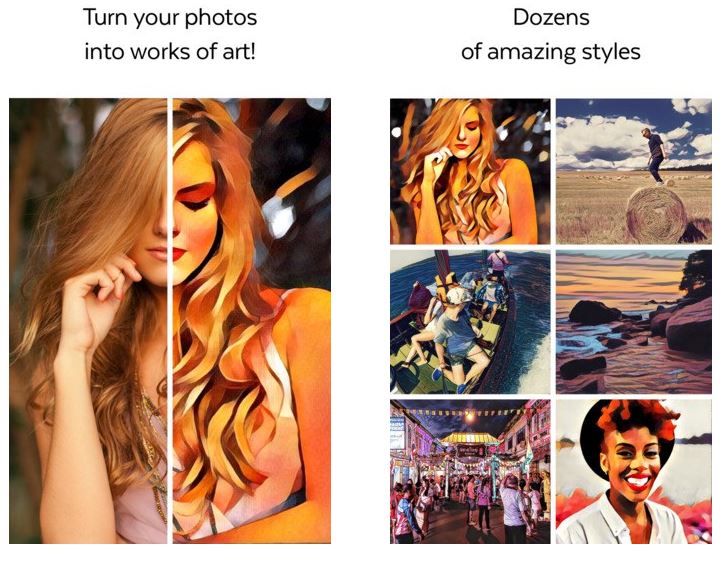 Features of Prisma App for Android
Transform the picture into an artistic effect
One tap and share
Modern art filters!
Download And Install Prisma App for Android
Prisma photo filter app now out of beta and available to all on the Play Store. If you are an Android user and want to add some if the awesome effects on your phot's then you have to must try this application on your phone. The application is now live on the Google Play Store. You can find the download link of Prisma App for Android below. Install the same on your phone and share some of the best images on your social media accounts.
Prisma App for Android – Download Now.