According to 9to5mac, Apple is going to launch the next-generation iPhone 5 on October 7, with pre-orders likely starting on September 30, a week before launch. Unlike the iPad 2 earlier this year, Apple will offer pre-orders on the iPhone 5. This timeline can change of course, if there is a problem with production of the phone.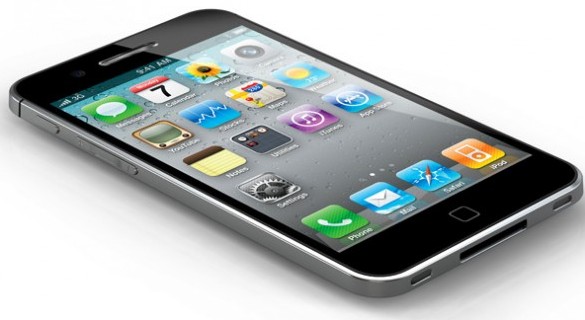 The below report comes in from 9to5mac:
According to our sources, Apple has been weighing between launching the new iPhone on October 7th or October 14th, but with the product's latest stages of pre-mass-production currently moving along nicely, Apple is presently shooting towards a launch on the 7th. On top of this, unlike with the iPad 2, Apple plans to offer pre-orders for the new iPhone.

Apple currently plans to begin pre-orders for their next-generation smartphone in the final days of September. The company has still not finalized the pre-order start date, but is debating between Thursday, September 29th and Friday, September 30th. The 30th seems more likely at this point according to one of our sources.