Want to download third-party fonts on Miu9, Redmi note 5pro or any other Xaiomi Phone running on MIUI 9? Yes, you can do this easily without rooting your phone or unlocking the bootloader of your phone. There is a simple trick which you can follow on your MIUI 9 Phone and install your favorites on your Xiaomi Phones. Here we will discuss the same and let you know how to change default phone on Miui 9 phone. This method will work on any xiaomi phones. We tested this method on Redmi Note 5pro and within 5 minutes we installed the third party fonts on our phone.
All you have to download two free android apps on your phone and make some changes in the setting and you can set you favorited fonts as your default phone. So let's take a look and Apply Third Party Fonts on MIUI 9 Redmi Note 5 Pro.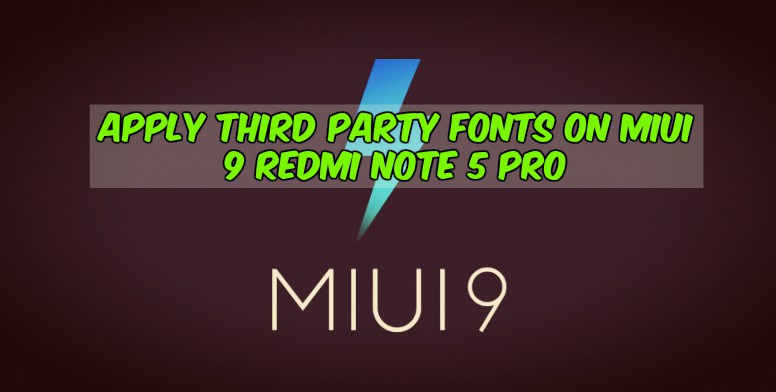 Download And Apply Third Party Fonts on MIUI 9
1. Download and install the ifont and MI Theme Editor application on your phone.
2. Once the apps are installed. Open the ifonts app and you will see lots of fonts on the App.
3. Select the Fonts which you want and tap on the Download Option.
4. Once the fonts are downloaded. Tap on the Theme button from the Top right Corner. And Select OK and OK.
5. Now open the MI Theme Editor on your phone. And you will see some option there like Start and Browse.
6. Tap on the Browse Button to chose the Downloaded font.
7. Now the file manager will open on the screen. Go to the MIUI > Theme folder and select the font that you saved on your phone.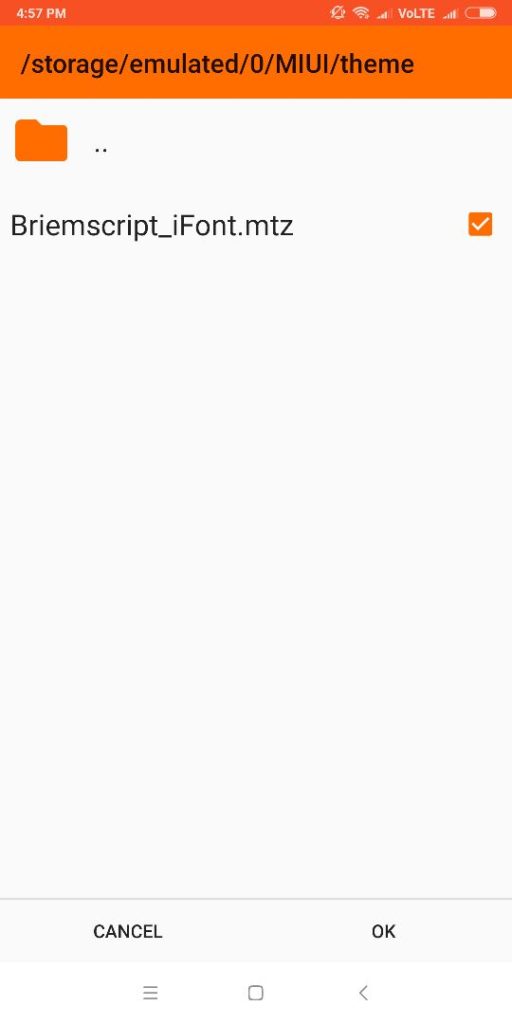 8. Now select the Start button in Mi Theme editor, to create the font theme. And on the next page don't select anything and Tap on the NEXT button.
9. Form the next screen, check the "Edit file name or path" And add rename the fonts. Like New or whatever you want. So you know which theme you created.
10. Once the theme is created. Open the Theme app on your phone and Tap the user button form the below right corner.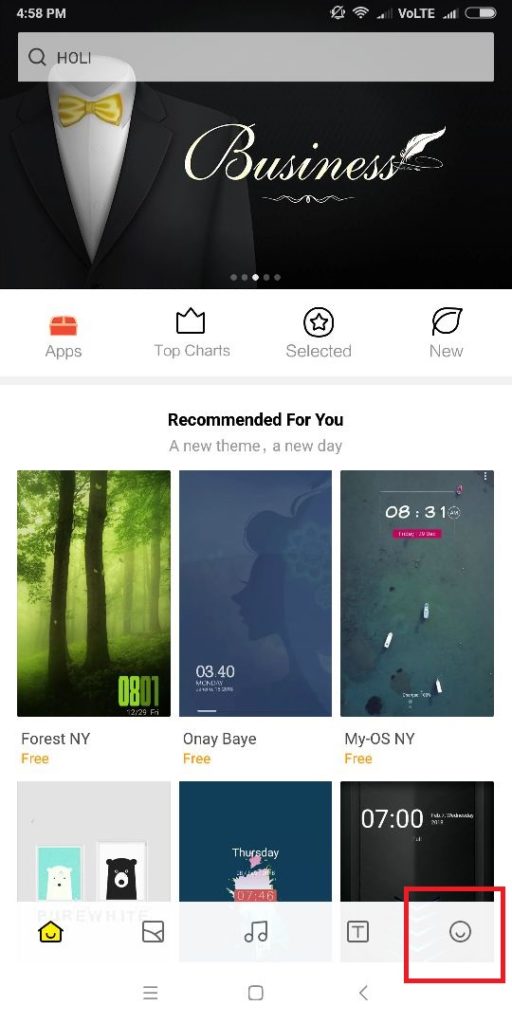 11. Now from the next screen tap on the Themes option.
12. Now from the next screen tap on the Import Option.
11. Now again go the MIUI > Theme folder and select the New Fonts that you created with Mi Theme editor and tap the OK button form below.
13. Now tap on the Green Apply button and Reboot System.
14. Now the New fonts are successfully installed on your phone.
Video Guide to Change Fonts
So this way you can easily Apply Third Party Fonts on MIUI 9 Redmi Note 5 Pro