If you are the Oneplus Oxygen OS11, OS12 users then you are aware that the phone comes with the Google Dilaer and Most of the one plus users want to install the Oneplus Stock Dialer on their phones. Here is the complete guide which you can use on your phone and set up the Oneplus Stock Dialer and use the call recording function without any announcement on Oneplus 9, 9 Pro, 9R & 9RT android devices.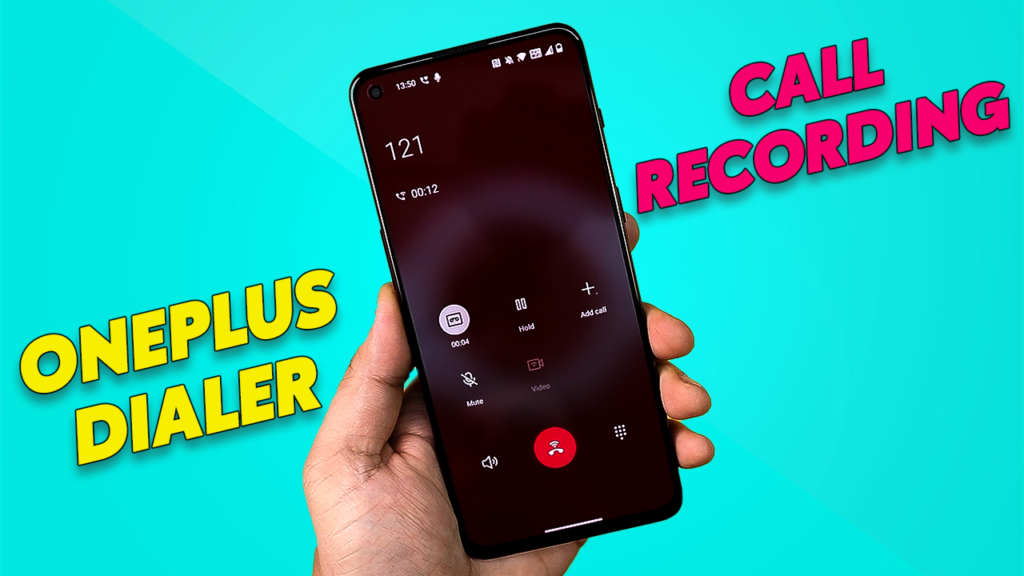 To install the Oneplus Stock Dialer all you have to do install is one apk on your phone and no need to root or unlock the bootloader of the phone. The only issue that I have faced with this guide is that you can't disable the Google dialer on your phone, so you have to dial the phone with google dialer rand in the background you can use the Oneplus Stock Dialer to start the cal recording, for more info check out our vide at the end of this guide.
This method will work on any oneplus device with any OSS version. Follow the steps one by one on your phone and enjoy the call recording on Oneplus Stock Dialer.
Download Oneplus Stock Dialer
1. Download the Oneplus Stock Dialer apk from here. | Telegram Download Link
2. Open the file manager on the phone.
3. Search for the Oneplus Stock Dialer apk and install the same on your phone, and you are done.
Check out the step-by-step video of the installation and how to use the Oneplus Stock Dialer on your phone.