These days everyone likes to customize their Android phone as per their need. Recently we received lots of comments regarding how to change fonts on Mi A1 Android Phone. Yes, you can change the fonts in the Mi A1 phone, but for that, you need to ROOT Mi A1 with the magisk manager. After that, you can easily install the fonts modules form magisk and the change the fonts on your Xiaomi Mi A1. So today here in this guide we will show you how you can add and changes fonts on your favorite Mi A1 phone.
Rember this guide is only for those Mi A1 users who recently rooted there phone with the help of Magisk Manager. If you don't know how to Root Mi A1, then Check out this YouTube Video about Rooting the Mi A1. Once the phone is rooted, you can easily add you favorited fonts on your Mia1 and get as default fonts on your phone. sImple process and only take 5 to 10 minutes to complete the task. So let's get started, and download Fonts for Mi a1 and Change Fonts on Mi A1.
How to Change Fonts on Mi A1
This tutorial is only for the Xiaomi Mi A1 Rooted users and don't try this method on any other phone otherwise you will brick your phone.
Read All instruction very carefully and follow all of them one by one on your phone. First, you need to download the Font modules on your phone and install the same with the help of Magisk Manager.
Download Fonts Modules for Mi A1
Below are the links to 10 fonts with the screenshot. Download Any of them which you want on your Mi A1 and save the zip file on your internal phone memory.
Download Chococooky Font For Mi a1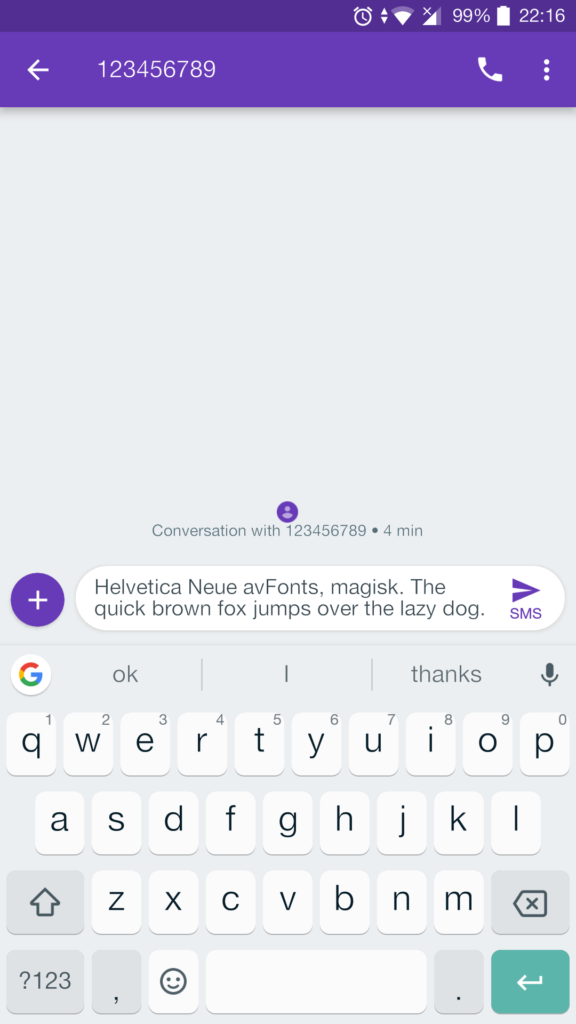 Download Helvetica Font For Mi a1
Download OpenSans Font for Mi a1
Download Product Sans font for Mi a1
Download Rosemary Font For Mi A1
Download San Fransisco Font for Mi a1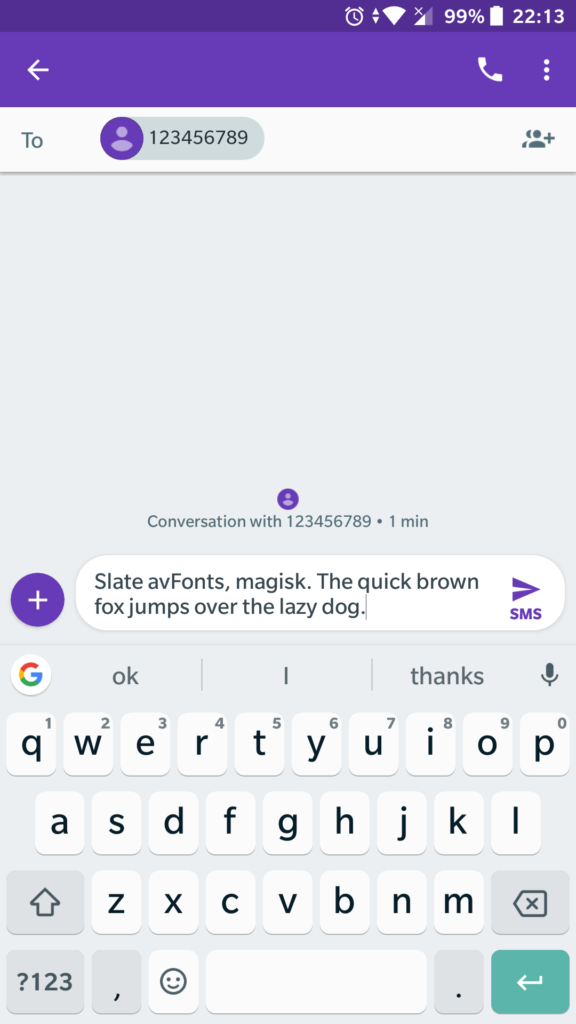 Download Zekton font for Mi a1
How to Install Fonts on Mi A1
1. Once the fonts module zip file is saved on your phone.
2. Open the magisk manager and tap on the Menu button from top left corner.
3. From here tap on the Module option.
4. On the next screen, you will see a PLUS button on the bottom of your screen.
5. Tap on the Button and select the menu button again from the top left corner.
6. Select File manager and locate the font module zip file. Pickup file as Normal Android way.
7. Now the zip file will be flashed on your phone.
8. Once the file is flashed, you will see the reboot option on the screen. Tap on reboot.
8. Once the phone is rebooted, you can see the new fonts as the default font on your Mi a1.
Video Guide to Change Fonts on Mi A1
Direct Link to Youtube Video.
So this the easiest and fastest way to change fonts on Xiaomi Mi a1. Hope you like this guide. For more updates so subscribe us.
Via – XDA