Android Device are one of the famous devices, and there are so many app are also available for them. If you are an android phone user and looking for some cool and free Photo Editing apps. So here you can find some free Android Apps for Photo Editing. So ready the click the photos from you Android camera and edit them with these free Android apps.
Here are the List of 5 Free Android Apps for Photo Editing :-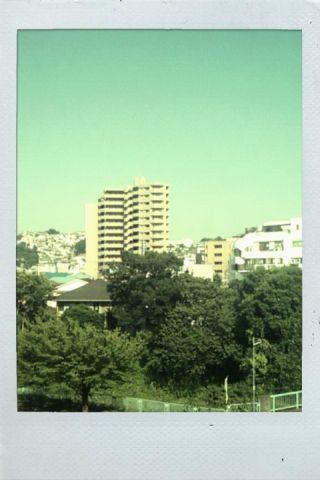 FxCamera enables you to take a picture with various effects. Effects include ToyCam, Polandroid, Fisheye, SymmetriCam and Warhol. This app is equivalent to several popular iPhone camera apps like CameraBag, Picoli or PhotoBox and is a great (and free) cure for iPhone envy.
Edit and share photos virtually anywhere. Touch to crop, rotate, adjust color, and add artistic effects. Access all your photos and videos directly from your free Photoshop.com account. Quickly share with family and friends.
PhotoFunia is a photo editing tool that gives you a fun filled experience. Put your face on a billboard, a stamp, or in a Warhol-like work of pop-art. Become the Mona Lisa or a bodybuilder. You get over 150 scenes to play with. You're not cutting and pasting; instead, the app "finds" the face in your photo and integrates it with the scene of your choice.
Spice up your pictures with the free edition of this powerful Photo editor. This is the free Lite edition, upgrade to PicSay Pro and get a host of extra tools, special effects, styles, stickers, and much more.
Create cool photomontages and apply fun photo frames & effects to your pictures. Pho.to Lab, lets you create cool photomontages and fun pictures from your photos.
• More than four hundred exciting effects in more than 10 categories are available.
• Ability to create cool photo mashups, collages, mosaics, beautifully framed photos, montages with face detection technology and lots of other fun stuff.
• Easy sharing: save your results, set them as wallpaper or contact icon, send as an MMS or publish on Facebook to surprise your friends!