Samsung confirmed that they are going to update its Samsung Galaxy S handsets and Galaxy Tab to the newer Android 2.3 Gingerbread platform version starting with mid-May. The upgrade will be first rolled out in the U.K. and Nordic countries from mid-May. It is anticipated to be released in other European markets, North America, Southeast Asia, Middle East, Africa and more soon.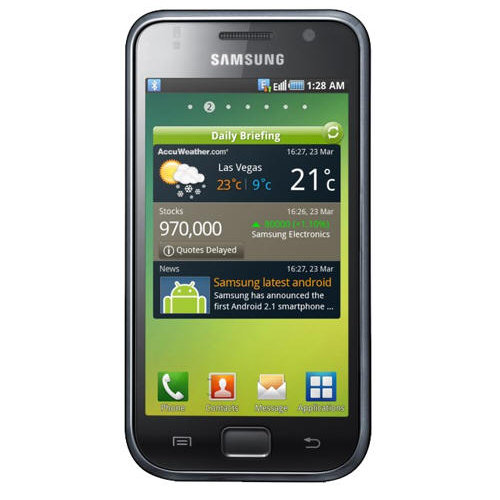 Some of the main improvements that the new software update would bring on Samsung's devices include:
– Faster Performance – Multimedia content now has a lower CPU consumption rate, while support for more powerful 3D Graphics enables an enhanced mobile gaming experience.
– Upgraded Usability – The user interface has been improved, enabling faster access and control and a more intuitive user experience. Users will also benefit from improved copy-and-paste functionality.
The Samsung Galaxy S Android 2.3 Gingerbread upgrade can be accessed through Kies which is the company's device management software.
Via-Onlygizmos