WhatsApp is one of the most popular messenger services to share messages and images with your friend and family. But the biggest problem is that all the photos will save on your phone internal memory, and this will take so much space on your phone, and sometimes you face low phone memory problem. Most of the shared images are memes or some comic strips or jokes. To remove these pics is a difficult task, you have to search each and every pic and delete them one by one. But today here I will show you the best method to remove all these junk photos with a single click and save the storage on your phone. So what are we waiting for, so let's get started to see how to do that in a simple manner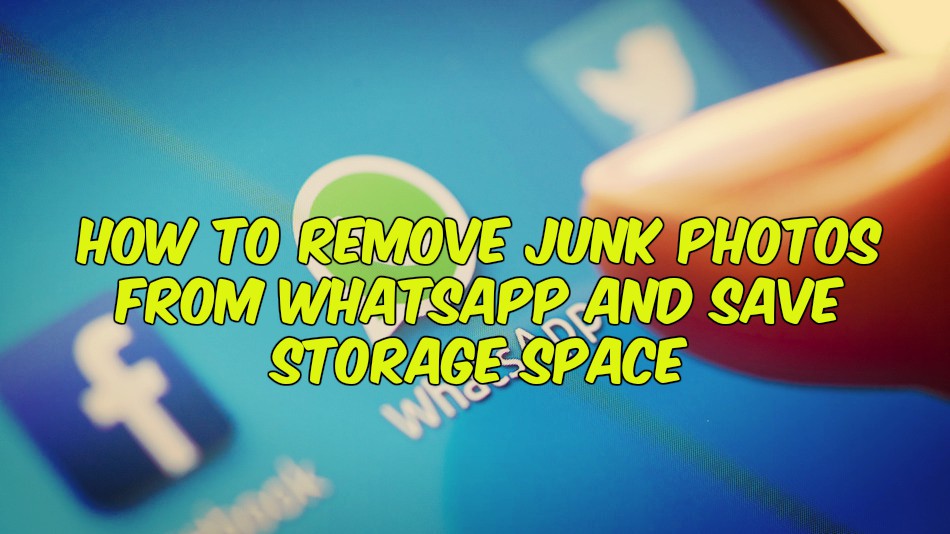 Remove Junk Photos From WhatsApp
Step 1. Visit the Google play store on your Phone and search for the App called "Magic Cleaner for WhatsApp" or you can find the download link at the end of this guide.
Step 2. Install the application on your phone, its free and you have to pay nothing for this.
Step 3. Once the application is installed on your phone. Run the application and it will start the analysis on your phone.
Step 4. This process will take some time and depend on the size of the images on your phone. Once it is completed, you will see all the junk images on the application. Like Comics, Screenshots, Greeting, and Memes.
Step 5. Check all the photos and tap on the delete button to remove all these pictures with one single click.
Step 6. Now this will remove all the junk images from your Whatsapp gallery and give you the details like how much storage you saved.
Download Magic Cleaner for WhatsApp here