To connect an Android Phone to the Window or MAC you nee the proper USB drivers. If the USB drivers are not installed on your system, then you will face some problem to connect the Oneplus 2 with Window OR MAC. So here In this tutorial we'll discuss how to instal and Setup the Oneplus 3 USB drivers on Windows, MAC, and Linux. No need to install any third party app or large application. All you have to download One file on your system and you are done. The best part of this guide is that all of these Drivers are official and directly from the Oneplus.
Onc you successfully install the Oneplus 3 USB drivers on your system you can easily manage your phone to the system. You can transfer file between Phone and system, and this will help you take the backup of your media files like images, videos, songs and any other files. So let us take a look how to do this on Windows, MAC, and Linux.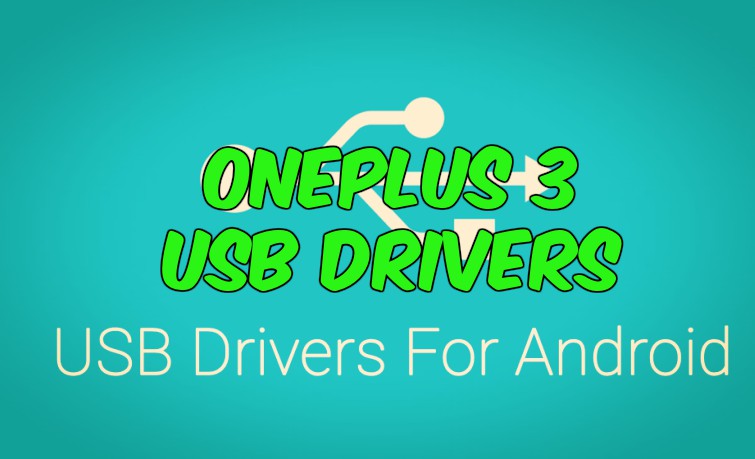 OnePlus 3 USB drivers
As we mention earlier that all you need to download one zip file on your system. You can find the download link of the OnePlus 3 USB drivers at the end of this guide. Download the files on your desktop and extract the folder on your desktop.
Open the Folder and you will see the three setup files for Windows, MAC, and Linux. See the screen shot below:-
Windows Users run the OnePlus_USB_Drivers_Setup.exe file
MAC Users run the AndroidFileTransfer(OSX).dmg file
Linux Users run the adb_config_Linux_OSX.sh file
Once the installation process is finished on your desktop. Reboot your system and connect your Oneplus 2 to the System with USB cable. Now the phone is connected successfully and you will see the Oneplus 3 phone internal driver on your system.
Download OnePlus 3 USB drivers
That's it! Now the OnePlus 3 USB drivers are installed.